You Are Here:
Home
»
Posts tagged "relaxed hair"
By: Michelle Whittaker As an African American woman who grew up in a predominantly white community, I have always had to explain my hair. When Melissa Harris-Perry recently did a segment on her show on the Politics of Black Hair, I wanted to share it with all of my friends. Her teachable moment beautifully summarized all of the hair issues that I have struggled to explain since the age of 8. Yet, even more ...
Read more

›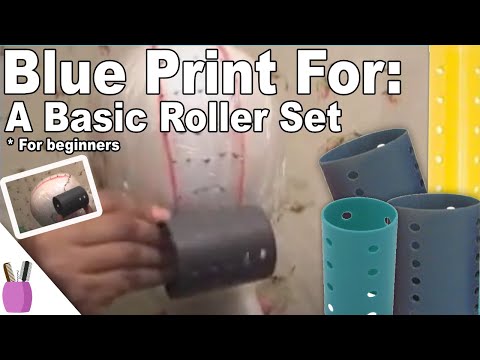 In part 1 of this video you will learn the basic blue print guide to roller setting relaxed or natural hair. This is what you will learn: - How to properly part your hair into sections. -  The proper layout to roller setting hair. - Understanding the proper dimensions of each part. Demonstrations done by HairStylings101. ...
Read more

›
By Christabel of Chys Curlz I've been thinking of developing this story for a while now. It is the story of how girls were/are made to wear their hair shaved from grade to high school both in Ghana and in Nigeria. [image src="http://curlychic.com/wp-content/uploads/2011/12/Untitled1-600x500.png" width="240" height="190" title="Girl" lightbox="no" frame="light" align="left"]A little back story, I was born Ni ...
Read more

›
My turning point was February this year. I cut off my long treated hair and opted for a natural look. Before I came to Kampala this year, I was living in Mbarara and I had a personal hairdresser. He was really good at his work. He used to advise me on what products I should use for my hair and what I shouldn't. My hair then really looked pretty. It didn't break. Every day, I prayed that I woul ...
Read more

›
When &  Where: St. Andrews Mission 201 Main Street Mccomb, MS Saturday, November 5, 2011 at 1:00 PM (ET) Love Your Mane Events, LLC in conjunction with SouthWest Mississpii Naturals Featuring Tas Ubank, Natural Hair "Guru", Master Stylist and Owner, Natural Xpression Salon(www.naturalxpressionsalon.com) Presentation "Own" your texture! Managing your natural hair and gaining length. Ceramic stylin ...
Read more

›